Hotmail is a free e-mail service launched in 1995, which was acquired by Microsoft two years later. By the early 2000s, Hotmail was one of the most popular Webmails. In 2012, Hotmail was replaced by Outlook to improve the user experience. To properly manage your messages in Hotmail/Outlook, clean your mailbox regularly using the Cleanfox. In the meantime, here's how to sign in to your Hotmail address.
How to connect to your Hotmail mailbox?
The steps to connect to your Hotmail account are the same as for Outlook. But it can be different if you want to connect with your computer or directly with your phone.
Connecting to Hotmail with your computer:
In your web browser, you can go to www.hotmail.com. Your browser automatically redirects to the Outlook login page, which is the screen you use to log in to all Microsoft applications.
You will then need to follow these steps to use Hotmail on your computer :
Click on "Login" (top right)
Fill in your username (email address, Skype name or phone number).
Click on the "Next" button where you will be asked for your password.
If you wish to keep the connection, you can check the corresponding box and then click on the "Connect" button.
Sign in to Hotmail from your phone
If you wish, you can connect to Hotmail from your phone. That way, you can easily manage your emails and attachments and access your contact lists and calendars with a simple swipe of your fingers.
It may not be compatible with all email providers, but it may work well with Exchange, Outlook.com, Yahoo Mail, Gmail, iCloud and Office 365 email accounts.
If you are using Android or an Apple device, make sure you have already installed the "Microsoft Outlook" application. If not, you can download it for free from Google Play or the Apple Store.
Frequently asked questions about Hotmail
🔑 I forgot the password of my Hotmail account
To access your mailbox and related services, you must enter your email address and password.
If you have forgotten your password. Simply click on the "Forgot your password" link on the login page and follow the step-by-step instructions to reset your password. You can also find the "Help Center" page which contains useful information.
🔓 How I can recover my Hotmail account ?
When you want to recover your Hotmail account, you can click on the "Forgot password" link and Outlook.com will redirect you to a page where you will find a series of options to recover your security code.
You will then get a page with many options to verify your identity:
·       You can send an email to the recovery address email
·       Text or call a number You will have clues to verify that you have access to the email and number.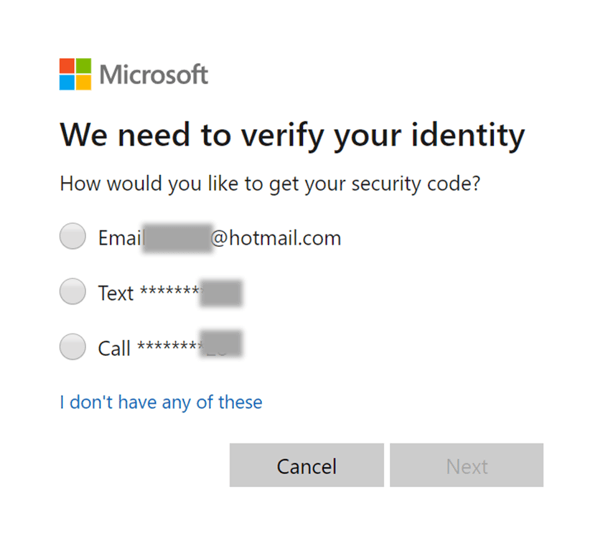 🖥️ How I can maintain the connection with Hotmail ?
Check the "Keep me signed in" box if you do not want to have fill in your address and password the next time you visit the site.
The information will be saved, so you won't have to waste time entering your login information next time you log in (or if you tend to forget your password).



🛑 What if connection fails?
If you still do not recover your account, even after verifying your identity or retrieving your password. You can click on "I don't have any of these" after clicking on "Forgot password". You will then need to complete the Microsoft page to recover your account.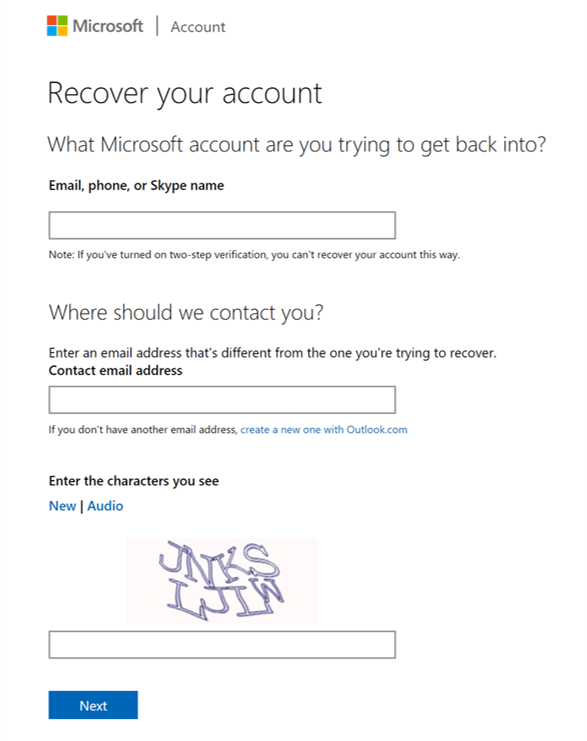 🌎 What are the differences between hotmail.co.uk and hotmail.com?
There is not much difference between the two. Moreover, all Hotmail addresses can be converted to Outlook since the Webmail has changed its name. But it is also possible to keep your old Hotmail account while enjoying Outlook features.
🧹How I can clean my Hotmail mailbox?
The ideal solution is to use Cleanfox, which effectively removes these mails. To use it, simply associate your address with the tool, which will scan your emails and arrange them by the sender. The software then asks you to delete the messages and/or unsubscribe.