Owning a mailbox is a must, whether it be for personal or professional reasons. Nevertheless, how can we choose between the staggering amount of different mailbox ? Which criteria should we take into account when making our decision? How can you properly manage your mailbox? Everything will be revealed in this article.
Why should you properly choose your mailbox?
It is important to choose a performant mailbox to be able to consult your messages anywhere, on any device. Storage capacity, the ability to send attached files, spell checkers, spam filters and the emails sorting ability are so many features to consider before choosing an email address.
The suppliers of free messaging services usually send advertising emails, which is not practical for professional use. Security for your personal data must also be a priority when choosing your mailbox. In addition to basic features such as sending and receiving emails, other parameters such as POP and IMAP protocol support, the configuration of your email or a secure connection must be taken into account.
The principal mailbox providers to know
There are many mailbox providers. The most used ones are Gmail, Hotmail, Yahoo, and iCloud. These messaging services are all free of charge and each has its own advantage. Let's review them!
The Google webmail service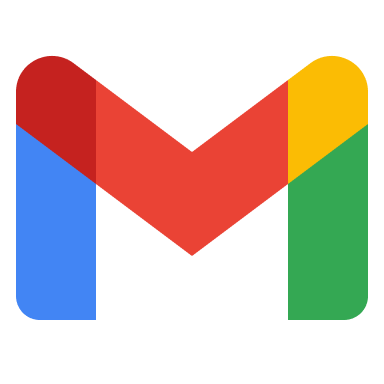 Gmail, Google's email service is the most popular nowadays. It is both a practical and performant tool. Gmail offers access to various features, such as translation, document storage, agenda… Google's Webmail service has a specific tab for promotions and another for social networks.
So, the main inbox contains only important emails. Gmail is also equipped with a powerful search tool to find emails in a record time.
The Hotmail, Outlook, Live webmail service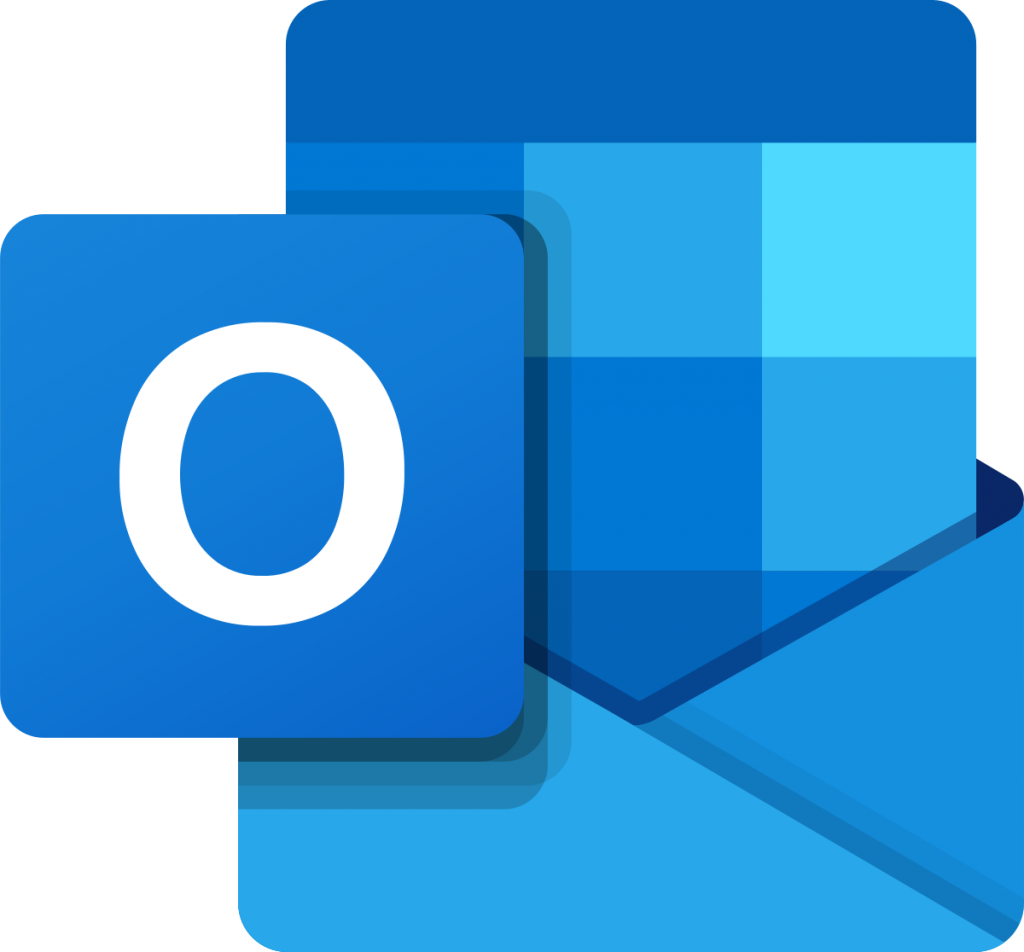 Hotmail, a webmail acquired by Microsoft and replaced by Outlook in 2013, is also one of the most used messaging services. Hotmail is equipped with a smart spell checker and a performant email search engine. Finally, the storage capacity is unlimited with Outlook.
The Yahoo webmail service

Yahoo! Mail allows you to store an unlimited amount of messages. Furthermore, its anti-spam filter is very efficient.
The Apple Webmail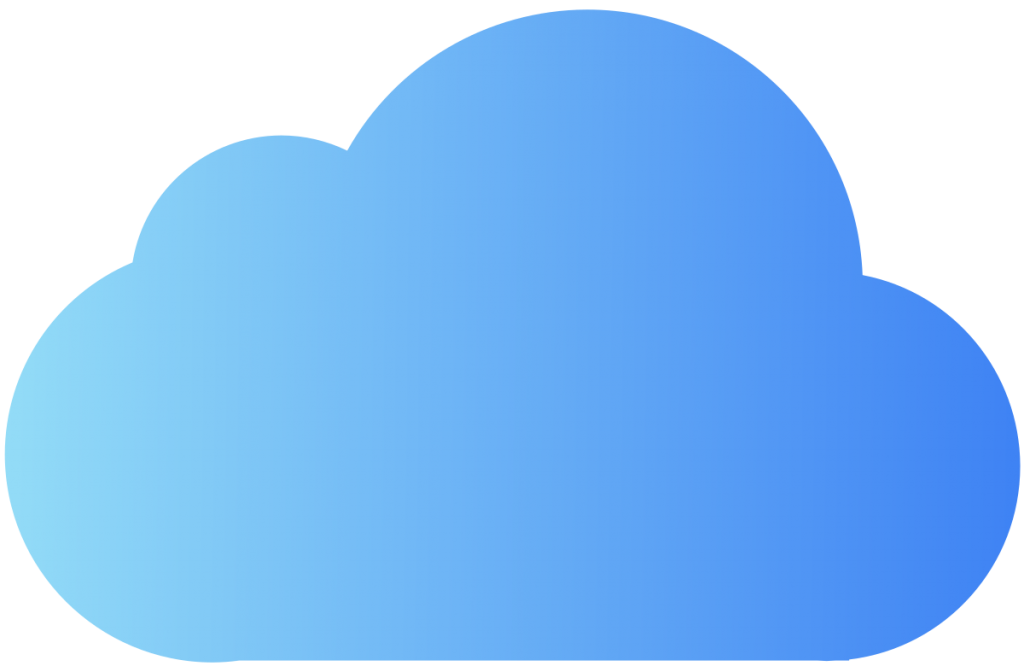 An iCloud client account enables the storage of numerous pictures, data, music online and to easily share them with relatives. Moreover, a 50GB free storage is at your disposal. Thus, you can save space on your device and the application is available on every Apple system.
Choose your mailbox, then clean it

To properly manage your messages, it is essential to regularly clean your mailbox. Also, this allows you to optimize the security of your mailbox since you receive less spam and unnecessary newsletters. At the same time, you create space on your storage device. Also think about setting up your mailbox to increase its security.
Nonetheless, manually deleting your emails is time consuming and can quickly become annoying. The ideal solution is to use a smart software and this is exactly the solution provided by the Cleanfox software.
Regardless of your email provider, you can clean your mailbox with this free software. It allows you to delete spam and permanently unsubscribe from newsletters.